How to Achieve Brand Consistency for your Small Business
Branding is something that many small businesses don't even think about.
They may use a logo that they have had since their inception, but generally, believe that branding is something that applies to big businesses only.
Well, it's actually the case that branding is vital for organisations of all sizes, and building a recognisable brand is very important if you want to encourage repeat business.
Here we take a look at ways that you can improve brand consistency to help your small business succeed.
Keep your logos and colours consistent
To have a consistent band image you need to keep your logos and colours uniform.
It's not enough for you to think of your business colours simply as red and grey – find the specific hue that suits your business best and then use that through all of your marketing campaigns and website.
Equally, it is essential to have a logo that you use consistently.
Your logo design is what customers use to identify you – it is a vital aspect of your visual branding.
If you don't have a consistent logo or you use multiple different versions, now could be the right time to invest in rebranding to create something coherent.
Brand your property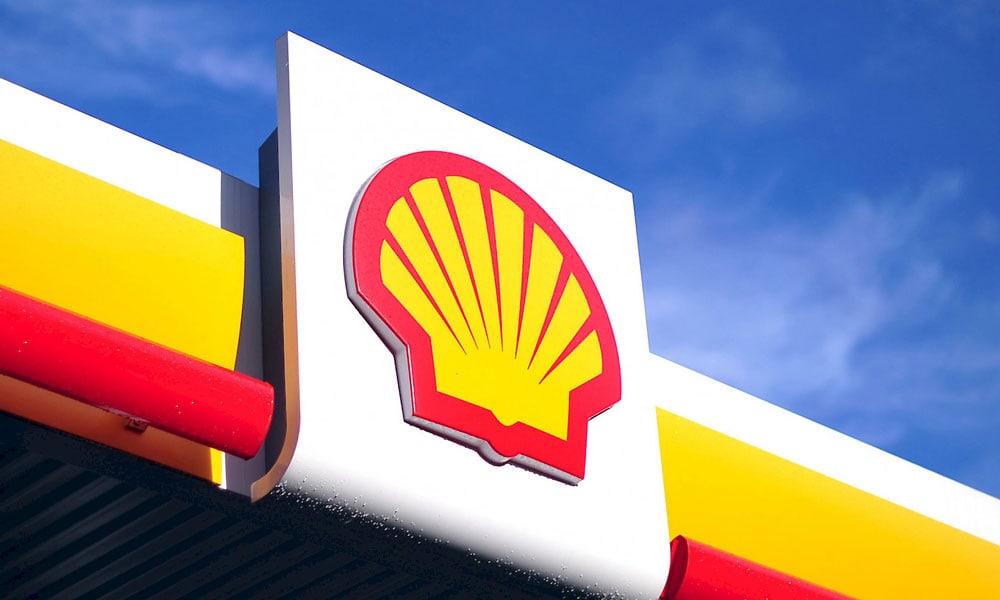 If your business has physical premises, then it's a great idea to have your branding running through the space.
Regarding an office or industrial space, you may simply wish to use brand colours and logos to accentuate your branding subtly.
However, if you have commercial premises and a shop floor, you can go a step further.
Concerning a storefront, it is vital for your property to be decorated in a way that matches your branding and website.
Across your store you can make use of brand colours and logos to re-emphasise this – many providers offer carpets, awnings and furniture customised to match your brand colours or featuring bespoke artwork and logos.
Take a look at these for example.
Keep the tone the same
Remember that your tone of voice is an important way to emphasise branding.
Take the example of a well-known high-street brand like Marks & Spencer, which always pushes a tone of voice that is sophisticated, aspirational and mature to reflect its clientele and target market.
If the company started advertising with a very different tone of voice – perhaps trying to be goofy or outrageous – it would stand out; and not in a good way.
The same is true for your business.
Establish a consistent tone of voice that will appeal to your target market, and stick to it.
Keep any promises you make
There are many different kinds of brand consistency, but you need to ensure that you are known for keeping the promises that you make.
If you build your business around being able to deliver products within a specific time frame, then you need to put in serious effort and failsafe measures to make sure that this always happens.
If you don't keep your promises, then you are letting your customers down.
They will remember that, and you are likely to build a negative reputation purely from word-of-mouth.
If you let a customer down, make sure you take the time to fairly compensate them to show them that it is a big deal when you do not live up to their expectations.
To build brand consistency, you need to ensure that your company gets noticed, ensuring that people know what to expect from you.
Using social media is a vital way to push your brand's visibility and increase overall awareness of your business and the products or services that you provide.
Try to stay as on-brand as possible with everything that you do, including everything from colours and logo to the tone of voice that you use in your posts.
This builds highly consistent brand awareness and helps customers to remember you.
Make your employees an extension of your brand
Last but not least, remember that your employees can be a critical part of your brand.
You should provide your team with training in brand awareness and purpose – this can include everything from presentation to the tone of voice that they use in communication with customers and suppliers.
When your employees are motivated (and understand how) to present your brand, it can make a big difference to how you are perceived by customers.