Brand Ambassadors vs Digital Mascots – Which To Choose For Your Company?
If you are confused between digital mascots and brand ambassadors for your next marketing or rebranding campaign, you arrived at the right spot. 
For any organisation, establishing a real brand identity among its client base and prospects is a necessary business process. 
Mascots have been around for ages, much like trademarks. 
Brand ambassadors are mostly celebrities with huge fan followings that can instantly put you up on the market. 
So, how do we know whether who's better for your company – Brand Ambassadors or Digital Mascots? 
I will take on this question for every fellow marketer and entrepreneur out here in a detailed takedown on the topic. 
Dive in deeper to learn more about this hot favourite discussion of the PR fraternity. 
What do Brand Ambassadors do For Your Company?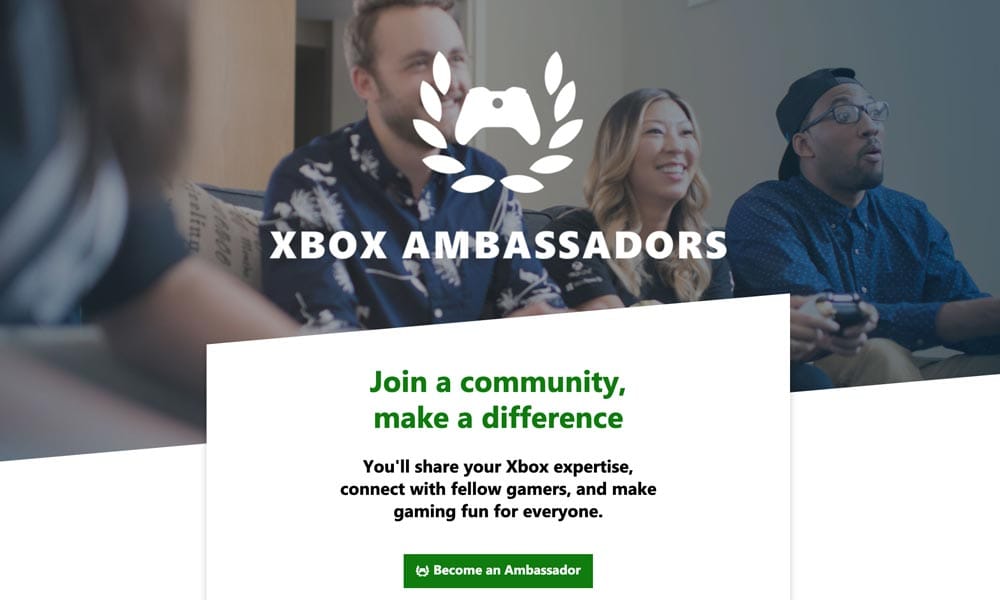 Ideally, we consider film stars, pop artists, athletes, and even elite business people as celebrities owing to their mass following. 
They hold a strong influence on their 'cults' which is derived from their achievements in their respective industries. 
I find the idea of hiring a glamorous face pretty natural as leveraging their readily available audience to promote yourself is like easy money. 
Well, it costs you dearly though as these showbiz stars function just like the corporates these days. 
These brand ambassadors can help you reach millions of people in a short amount of time by merely posing your products for TV commercials or on social media. 
Depending upon their popularity and your product/service, you can expect an exponential boost within a short time frame. 
You can go for promotional events and personalised messages in which they will promote your company like a loyal customer. 
We know that there are people obsessed with celebs, but they also believe in leaving no stone unturned in imitating them. 
If these brand ambassadors are using your sneakers, you can start selling your sneakers to their fans right away.
They can provide you with instant visibility, but it comes with a darker side, in any case. 
Imagine hiring someone with a multi-million dollar deal, and their name comes up in a scandal. 
This will result in your money vanishing into thin air and even denting your reputation in the market. 
Brand ambassadors are more like double-edged swords. 
Also, they might endorse too many companies, and people may associate hardly with a few. 
These are some of the significant setbacks in hiring the famous, but I still feel that properly utilising them will work wonders for sure.
Why Digital Mascots Disappeared In Recent Times
As we saw earlier, trademarks and brand ambassadors are closely related to each other. 
This is because most of the marketing was done on the packaging itself apart from billboards and print media. 
Thus, after the advent of visual media platforms like Television and the rising popularity of radios, mascot culture slowed down. 
Previously, even lower literacy rates made it imperative to use recognisable brand identity to separate yourself from the rest. 
However, I don't think we can compare the rate of businesses opting for digital mascots in the current times as the number of enterprises, sub-brands, and client-product diversification are incomparable. 
Unlike going with the brand ambassadors, creating a mascot is not an easy feat. 
You will need to invest a lot of time and effort before they start giving results. 
Also, they don't fare well with multiple sub-brands. 
I also find the new consumerism drives as one of the most significant disruptions for this genre of marketing since we want more original products more often. 
All in all, these developments have seemingly shunned this once popular trend. 
I reckon that many businesses can still opt for them as you can continue with established digital mascots for decades. 
They won't cause any damage to your reputation and will exclusively serve you while saving money spent on association fees. 
Is The Market Shifting From Brand Ambassadors To Explore New Options
Influencer marketing and affiliate marketing are two new terms in the branding universe. 
Folks with even 1k followers fall under the nano influencer tag. 
You can consider them more efficient in many ways as their audiences are mostly personal connections, and they must be interacting regularly. 
Sharing their posts internally like celebs is another benefit of this low budget option. 
Affiliate marketing is emerging as another strong strategy as giants like Amazon are leveraging it. 
There are many channels on YouTube that only review stuff like restaurants or salon products. 
They also provide educational content, and their expertise is no lesser than a fast-moving commodity – it sells in huge numbers.
Benefits Of Using Digital Mascots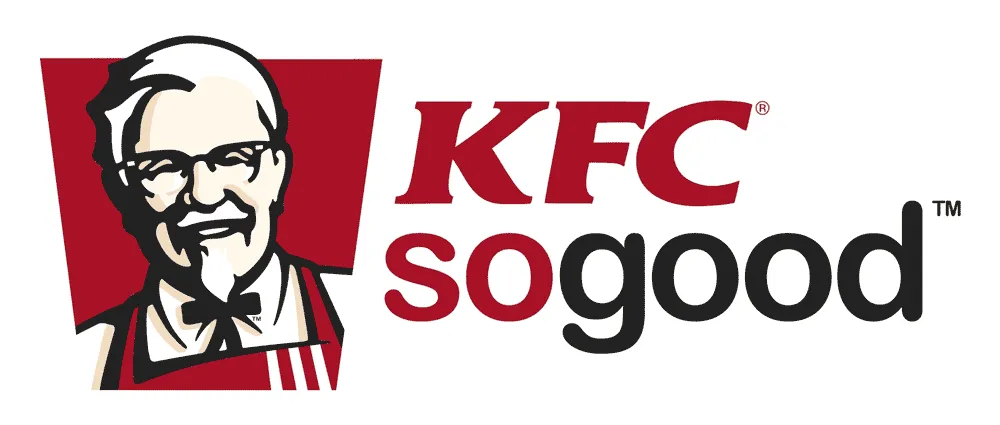 Mascots, especially digital ones, are like trees. 
You sow their seeds and water them for some time to get its fruits for an entire generation. 
You can consider them as organic alternatives to all the brand ambassadors mentioned above. 
You can use them seamlessly across many platforms on social media and even as a part of cross-over campaigns with brand ambassadors. 
They won't charge you any extra buck for using them irrespective of how many times you use them. 
Perhaps, they emerge as an asset class in the long run and generate recurring value. 
Talking Finances: Decoding The ROI Considerations While Choosing Between The Two
Start with your product life cycle. 
How many years do you plan to continue with it? 
Who are its prime customers? 
How long will the target audience purchase it? 
What are the chances of a change in preference with time and other external factors? 
These are fundamental parameters of choosing a brand ambassador or digital mascot. 
For instance, if you are looking forward to marketing your HR software or fintech app, the age group, financial requirement, compliance, and other legalities are involved. 
Whether you are already established as a brand or not is also a vital question.
A brand ambassador with 7 million+ followers can charge anywhere between $300,000 to $600,000 per post, depending on the platform (source). 
On the other end, mascots will absorb much capital before you can start liquefying their brand equity. 
I think that shorter product life cycles will be more compatible with brand ambassadors, while digital mascots can do well in outstretched scenarios. 
Designing a mascot costs a few hundred dollars to a couple thousand. 
They remain a cost-effective yet extremely efficient means to create a buzz. 
What Does It Take To Create A Successful Marketing Campaign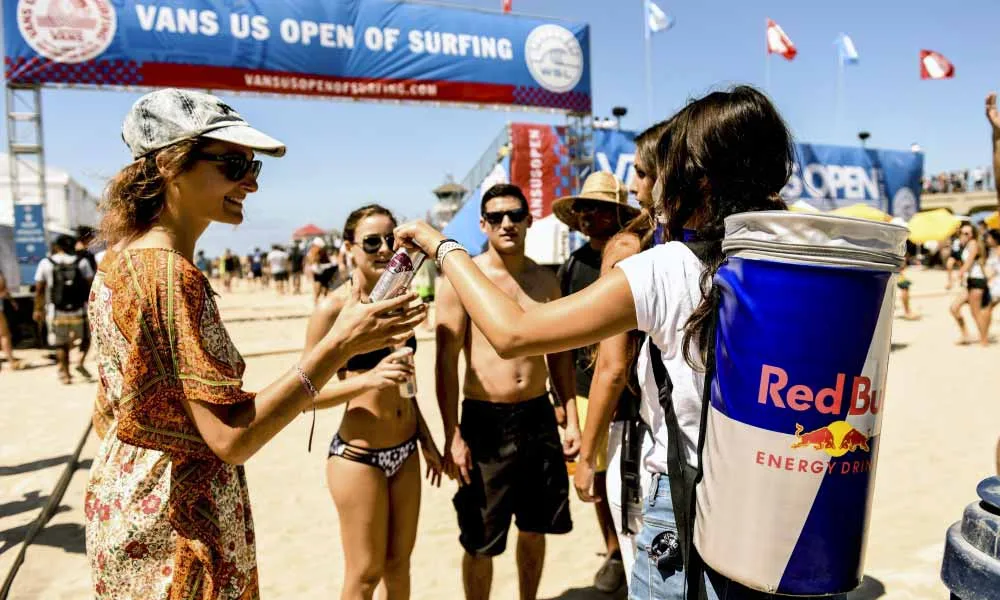 No matter which one of the two you decide to go forward with, your marketing campaign will stay focused on specific ideas. 
Maximising your outreach and leveraging from association remains common in both brand ambassadors and mascots. 
Firstly, distil your entire game plan with a fixed time frame, number of media for coverage, overall budget, content, and theme. 
In a nutshell, successful marketing is excellent storytelling. 
Digging deep into the customer's minds and becoming a part of their jokes and slangs is one of the most luxurious feats. 
Ideally, everybody shall relate with your brand instantly upon seeing your brand ambassador or mascot. 
Consistency remains a de facto ingredient for staying relevant to the masses. 
If you are hiring a brand ambassador, keeping them informed about the latest news about the brand is essential. 
In the same way, tweaking your mascot's appearance and the plot is a part of the branding process. 
The rest of the parts, like monitoring and analysing your progress, will guide you in recalibrating your efforts. 
Fun Fact: Do you know what people say about Red Bull? They are an excellent media house that happens to sell energy drinks!  
Taking The Call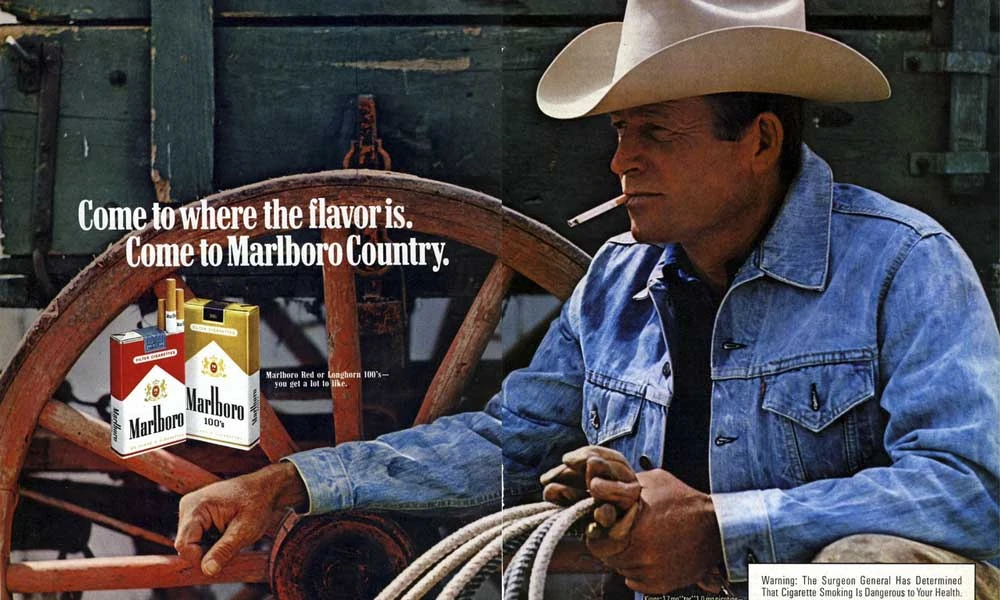 Scalability, sustainability, and having scaturient mass following is the ultimate goal of running a marketing program. 
In most of the cases, you will have to figure out concurrent trends that rule the heart of your customers. 
Also, great branding tales revolve around a lifestyle that you can either aspire for or relate to. 
One of the most famous examples is undoubtedly the Marlboro Man. 
Living by the American ideals of a rugged, hark working, macho was blended with filtered cigarettes to make it a $33 B brand. 
Choosing brand ambassadors or digital mascots have a brand identity at their core.
If you are hiring a celeb or influencer, their personality is embodied as yours. 
In the case of mascots, their vocal tone, the animal/person portraying the character, colour palettes, and its interests are of high importance. 
If you are leaning more towards the abstract side of humanity, like love and nutrition, mascots will emerge as the best choice. 
On the other end, products requiring a realistic touch go hand in hand with the human brand ambassadors. 
Hence, calculate your finance, know your streams, and get going.
Summing Up
Deciding your public image is a serious business process, and it is a continuous process. 
I find that every company passes through phases, and so does their clients. 
This makes the evolution of brand identity inevitable and requires you to change your representatives accordingly. 
Creating a buzz is nice, but making people wait for your next appearance is priceless. 
Brand ambassadors bring quick attention while digital mascots are masters of retention – know what suits your cash flows better and get going.
Author Bio: Divyang Metaliya is a Business Consultant at FactoHR, an India based HR Software solution provider. He is a creative business strategist with more than eight years of experience.