Graphic Design Blog - Logos, Branding, Print & Web Inspiration
Our graphic design blog focuses on logos, branding, marketing, freelancer tips, print and web design inspiration for creative designers and business owners looking to grow their Brands.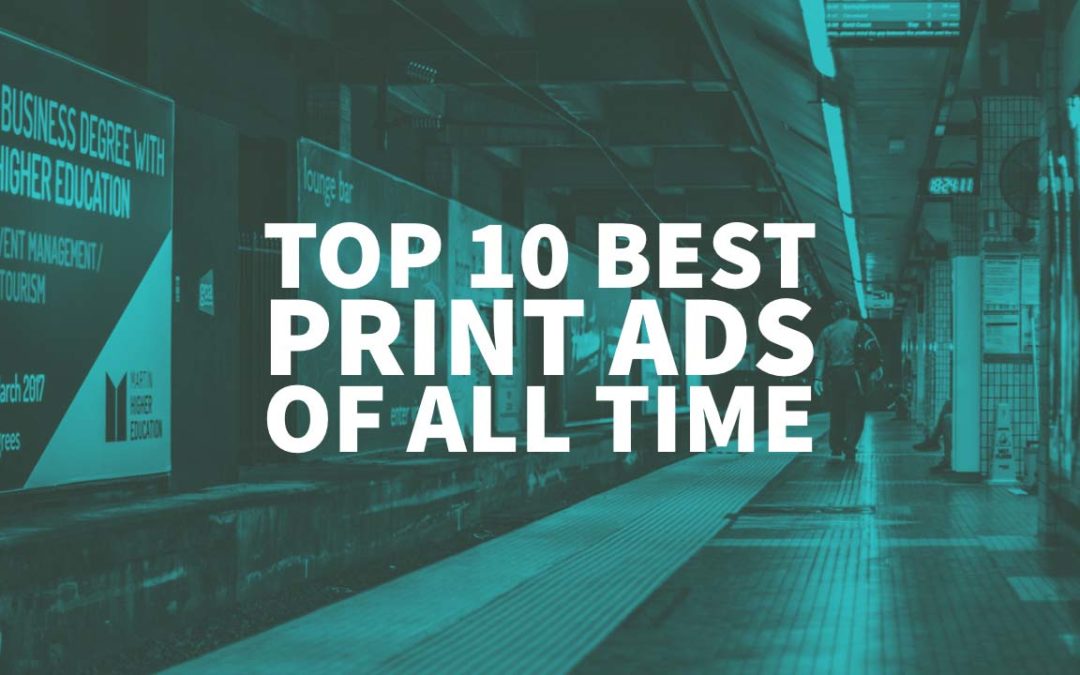 Check out the Top 10 Best Print Ads of All Time — Genius Advertising Examples on the Design Blog. Need help from a Creative Branding Agency in the UK?
Looking to Submit a Guest Post on the Graphic Design Blog?