The Top 10 Best SEO Tips to Rank Higher
Search engine optimisation (SEO) is crucial for businesses wanting to rank higher in search engines like Google and drive more organic traffic to their website. With over 8.5 billion daily searches, appearing on the first page for your target keywords can result in tremendous visitor growth.
But with Google's algorithms changing constantly, what are the most effective SEO tips you should focus on now?
In this comprehensive guide, I'll share the 10 best SEO tips and best practices you need to implement to boost your search rankings this year. Follow these tips, and you'll be well on your way to SEO success.
1 – Optimise Website Speed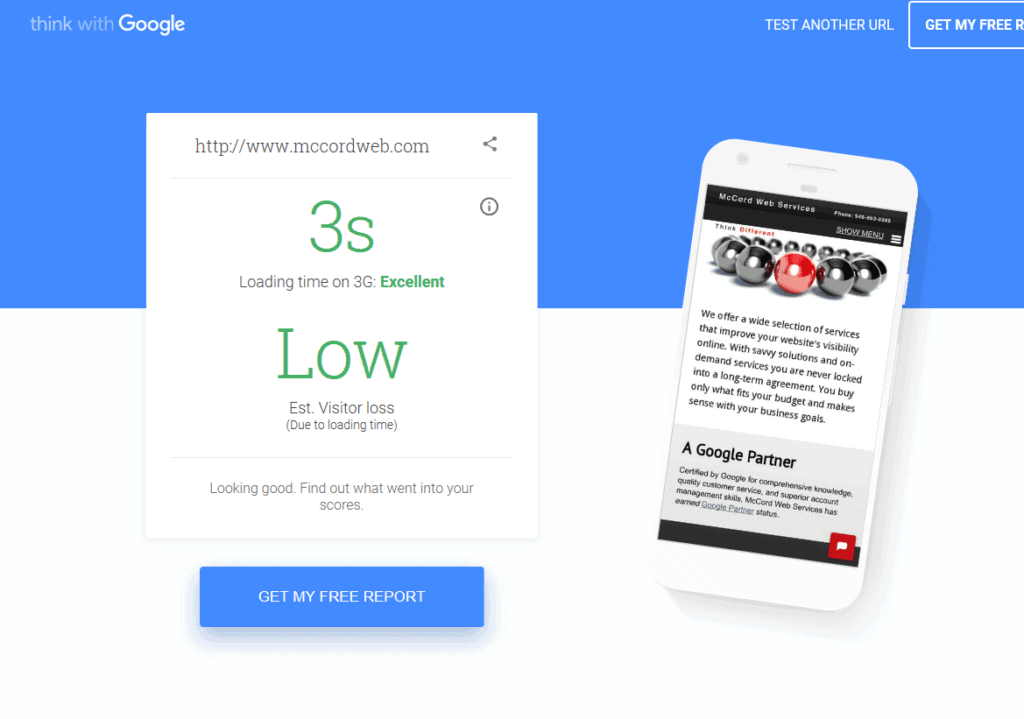 Site speed is a significant ranking factor today. Google wants to serve the best user experience, rewarding faster-loading websites with higher rankings.
Here are some key ways to improve your site speed:
Compress images – Reduce image file sizes using compression tools without sacrificing quality.
Minify CSS, JavaScript and HTML – Minifying removes unnecessary code to reduce page size.
Use a caching plugin – Caching stores pages in the browser to load pages faster. Aim for server-side caching.
Limit redirects – Multiple redirects can slow things down. Avoid chaining redirects.
Upgrade web hosting – Switch to a faster web host with solid-state drives (SSDs).
Lazy load images/videos – Only load media when scrolled into view to accelerate load times.
Improving website speed should be an ongoing process. Use online tools like Google PageSpeed Insights and Pingdom to continually monitor and address speed issues. Faster sites lead to lower bounce rates, more pages per visit and better conversions.
2 – Optimise Content for Voice Search
With the rise of voice assistants like Alexa and Siri, voice search usage has exploded recently. In 2023, Google claimed that 20% of searches are done by voice.
To tap into this growing search behaviour, optimise your content for typical voice queries:
Longer – People speak more words when they talk vs type. Use longer-tail keywords.
Conversational – Use natural language and questions. Ex: "How can I lose weight fast?"
Geographically focused – Add your city/state to the content when relevant.
Action-driven – Voice searches indicate intent to buy or take action. Target transactional keywords.
When writing content, read it aloud to make sure it flows naturally for voice. Also, emphasise task completion, like "find the best laptop under $500". Include FAQs and conversational language to engage voice users.
Adapting to voice search now will give you an SEO advantage as it continues gaining steam.
3 – Create Topic Clusters
Topic clustering means creating multiple pages targeting similar keywords around one broader topic.
For example, your crucial topic could be "email marketing". You'd then create pages like:
Email marketing best practices
Beginner's guide to email marketing
How to increase email open rates
Email marketing metrics to track
And so on. You want 4-5+ pages covering subtopics under your central keyword theme.
This provides a few SEO benefits:
Expanded rankings – You can grab rankings for several related terms, not just one keyword.
Lower bounce rate – Readers stick around longer since you cover a topic in-depth from multiple angles.
More internal links – Cross-linking your cluster together improves rankings and discovery.
When creating clusters, research related long-tail keywords with decent search volume. Craft compelling content that provides value for each subtopic.
Link them together, embed related posts and watch your organic traffic grow as you dominate search results.
4 – Guest Post on Authority Sites
Getting published on authoritative websites in your niche is one of the most effective off-page SEO tactics for gaining backlinks and increasing brand visibility.
Here are some tips for successful guest posting:
Pitch sites in your industry – Avoid spammy guest posts. Stick to reputable sites related to your niche.
Provide value to readers – Submit posts that align with the site's audience and offer beneficial information.
Include anchor text links – Request 1-2 contextual anchor text backlinks to your site where relevant. Avoid over-optimisation.
Publish multimedia – Include images, charts, videos or infographics that make the post more engaging.
Promote your guest posts – After it's live, share your guest post on social media and your blog to generate more visitors.
Put effort into writing high-quality guest posts that site editors will want to publish. This is an effective way to build a natural link profile and get in front of relevant new audiences.
5 – Localise Your Content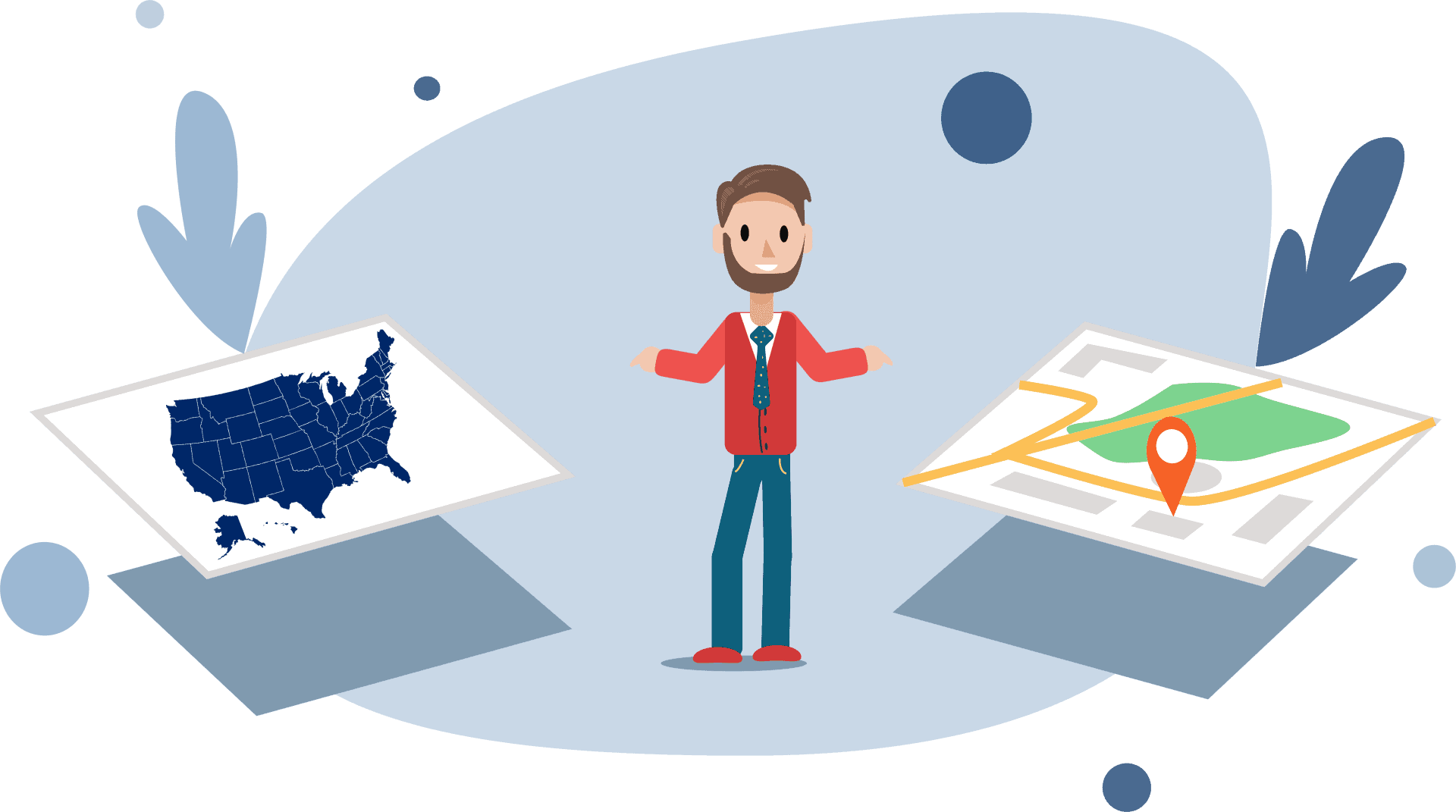 Google is placing more emphasis on rewarding locally relevant content in search results. To tap into local search demand:
Name your city and state – Include your location throughout the content when possible.
Spotlight local data – Note local statistics, events, companies and information unique to your area.
Provide local contact info – List your business address, phone number and other contact details on each page.
Set location tags – Use meta tags like <code>locality</code>, <code>region</code> and <code>address</code> to identify your geographic focus.
Optimising for local SEO has helped many businesses connect with more nearby customers. As a bonus, localised pages rank well for generic versions of queries, pulling in national traffic as well.
Strong internal site navigation makes it easier for visitors to find and digest your content. Be sure your site architecture is well-organised:
Logical menu structure – Group relevant pages together under intuitive parent categories and subcategories.
Internal links – Link to related content across your site to enable natural discovery.
Linked headers – Apply HTML anchor links to allow jumping between sections on long pages.
Tag pages – Add tags to relate pages by topic for enhanced navigation.
Next/Previous links – Link between sequential pages so readers can progress linearly.
Sitemap – Submit an XML sitemap to Google Search Console to facilitate indexing.
Breadcrumbs – Show visitors each page's position in the site hierarchy with breadcrumb links.
Improving navigation signals to Google that a site is well-designed and has authority on its subjects, boosting rankings.
7 – Leverage Long-Tail Keywords
Most SEO guides will tell you to focus on high-volume head keywords. But targeting long-tail keywords can be an equally intelligent play:
Specific demand – Long-tail KWs match more precise searcher intent behind queries.
Less competition – You'll face fewer content sites targeting niche long-tail terms.
Low-hanging fruit – Long-tail KWs are easier to rank for as an SEO beginner.
Informational queries – People use long, conversational queries when researching topics.
Conversion keywords – Precise long-tail terms indicate that users are in the purchase phase.
Research 3- and 4-word long-tail keyword opportunities around your focus topic. Optimising for long-tail KWs provides an easier SEO "win".
8 – Create Fresh, Original Content
Google still rewards thoughtful, original content written purely to deliver value to users.
Here's how to produce high-quality, engaging content:
In-depth articles – Write robust posts that thoroughly cover particular topics. Aim for a minimum of 2000 words.
Multimedia – Incorporate relevant photos, videos, charts and graphics to enhance content.
Expert interviews – Interview respected people in your niche to bring a unique perspective.
Case studies – Publish case studies showing how clients achieved results.
Research studies – Conduct your research surveys and share data-driven insights.
Step-by-step guides – Walk readers through completing actual tasks or skills.
Google is adept at detecting thin, duplicate or low-value content. Take time to craft premium content, and you'll be rewarded in organic search.
9 – Optimise Page Experience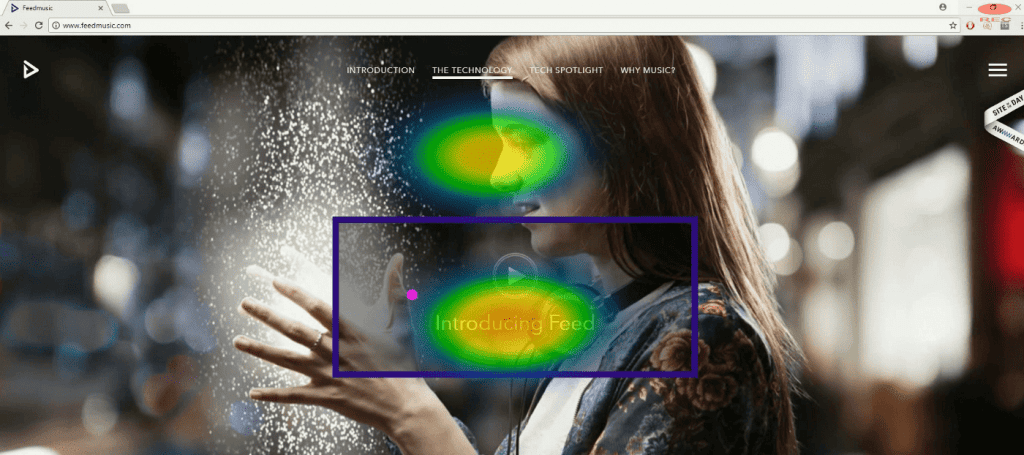 Page experience metrics measure how pleasing a page is for users, including:
Mobile-friendliness – Content is easy to read on mobile devices. Use responsive design.
Safe browsing – The site is free of malware, phishing attempts, etc. Have a security plan.
HTTPS – SSL encryption creates a secure browsing experience. Migrate to HTTPS.
Intrusive ads – Ads do not excessively disrupt the user journey. Keep ads minimal.
Page load speed – Faster loading speeds enhance the experience. Follow speed optimisation tips.
These page experience factors are rolled into Google's ranking algorithm. Score well, and your pages will likely be featured more prominently in results.
10 – Promote Your Best Content
Make sure to use your high-quality content wisely! Promote your best-performing pages through:
Email newsletters – Notify email subscribers when you publish new content.
Social media – Share content across all your channels when it goes live.
Influencer outreach – Contact industry influencers to see if they'll share or link to your content to expose it to new audiences.
Paid ads – Run paid promotions on Facebook/Instagram to get more eyeballs on priority content.
Digital PR – Pitch guest contributor opportunities to increase publicity.
You drive more visitors to your cornerstone content, resulting in more backlinks, social shares, and conversions over time.
Conclusion
There you have it – the top 10 most effective SEO strategies to implement for higher rankings in 2024 and beyond.
Focus on excelling at these core areas: speed, voice search, topic clusters, backlinks from guest posts, local SEO, site navigation, long-tail keywords, premier content, page experience and content promotion.
Stay on top of Google's algorithm with ongoing testing. Measure KPIs like organic traffic, lead growth and ROI to see what's working.
With a relentless focus on site speed, UX, and value for searchers, you can build an SEO foundation that delivers lasting results.
Now, get out there and start climbing the rankings!
Our Best SEO Tips (FAQs)
How often should you update website content for SEO?
It's recommended to publish fresh website content at least 1-2 times per month to keep providing search engines with new pages to index. Focus on updating evergreen content as needed, too.
Does keyword density matter for SEO?
Not anymore. Google is advanced enough to understand content without counting keyword frequency. Focus instead on seamlessly working keywords into high-quality content. Don't overstuff to inflate numbers.
Is SEO copywriting necessary?
Highly optimised copywriting helps improve SEO rankings. Use keywords naturally, tap into searcher psychology, structure content well, employ headers strategically, and write compelling page titles and meta descriptions.
How long does SEO take to work?
Patience is required. It can take several months to begin seeing the positive effects of an SEO campaign. Consistently work on optimisation and promotion over time to build rankings gradually. Don't expect overnight success.
Does blogging help with SEO?
Yes, blogging is highly beneficial for SEO by supplying search engines with fresh content. Make sure to incorporate target keywords into blog posts naturally to boost relevance. Use plugins to auto-optimise blogs. Promote each post.