6 Best Ecommerce Website Design Strategies to Convert
Nowadays, every eCommerce business has a website to promote and sell its products and services.
By visiting those websites, consumers get motivated to purchase their products and use their services.
Website conversion means converting a viewer into a consumer.
The conversion rate of a website depends on its user experience. That is why two different websites selling the same products get different amounts of success.
You can gain 50% more of your revenue by making minor changes to your website.
So, here are the six best eCommerce website design strategies to convert visitors to customers
1 – Easily accessible
Your website must be informative and straightforward. When visitors visit a website, they do not have the whole day to browse through different hoops and ads.
If the viewer knows what they want, they will try to search the product directly. So, your website must include a visible search option on its homepage for the visitors to make things easy for them.
Instead of putting many products under the same category, you can opt for different sub-categories to keep things transparent and easily understandable.
If a viewer quickly finds whatever he is looking for, he will revisit your website and purchase your products.
2 – Adding CTAs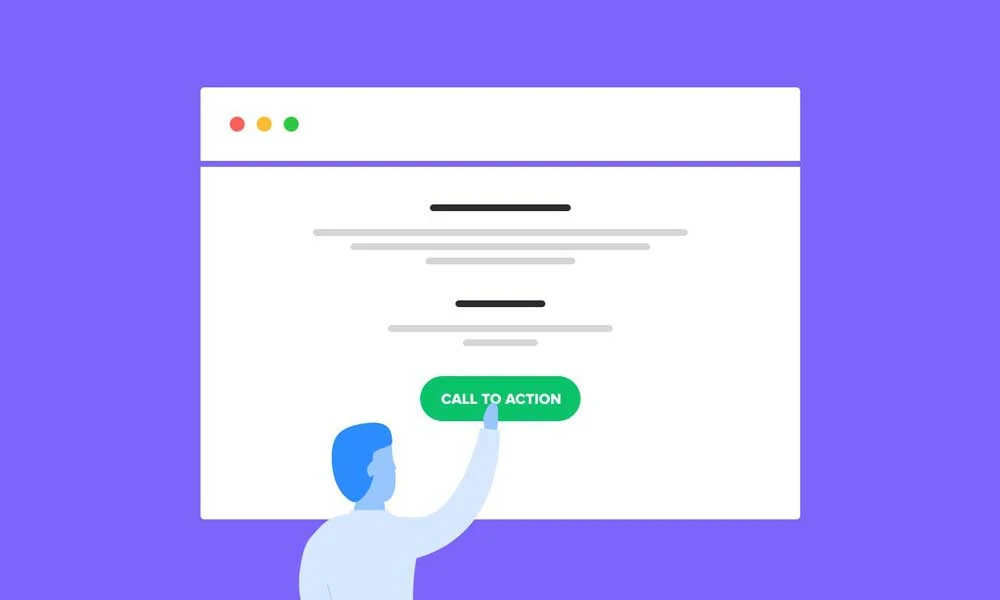 CTA stands for Call to Action. It is essential to convert your audience into buyers. You must have seen some pop-ups saying, 'Buy Now' or 'Add to Cart' on every website.
These pop-ups grab the attention of the viewers. So, these pop-ups must be vibrant, visible, and attractive.
You can also use short and catchy phrases to grab their attention. Moreover, CTAs on your website must evoke a sense of urgency in the viewer.
For example, instead of using 'Buy Here,' you can use 'Buy now.' Thus, your audience will get encouraged to buy your product.
3 – Green-bar SSL
If your website has a green-bar SSL, it will increase the conversion rate of your website.
The green bar reflects the reputation and trustworthiness of a website. Ecommerce websites having this feature receive fewer cart abandonments.
This also keeps your website free from hackers. In addition, the SSL encrypts all the information that a buyer provides while making a payment.
Thus, no scammer or hacker can steal and misuse that information. As a result, the visitors feel secure and purchase from your website.
To add a green bar to your website, you can hire the best eCommerce website design company.
4 – Flexible payment option
There are many other payment options apart from debit cards and credit cards.
When someone tries to make a purchase but discards it because of the limited payment options, they do not attempt to purchase your products in the future.
So, your website must offer several payment options like UPI, BHIM, e-wallets, digital currencies, and so on.
Plus, one-click checkout options are also very effective in increasing the conversion rate.
So, if your website has this feature, your customers can make quick purchases without going through several checkout processes.
You also get lesser cart abandonment when your website has a one-click checkout system.
5 – Reviews
Genuine and authentic reviews are very effective for a website. They are the best tools for website conversion. All potential buyers prefer to hear from other consumers about their experience regarding the product.
This helps them make their decision. So, add all the customer reviews just below the product description to enhance the trustworthiness of your website.
This way, your customers will relate to the reviews and take all the recommendations seriously. To get more reviews, give your customers easy feedback options for your product or service.
Managing all customer reviews and updating your product accordingly will enhance your customer experience.
6 – Website content
The content of your website highly influences the visitors and conversion rate. Therefore, using high-quality images and good content is very important.
When you are selling a product, provide images of the product taken from different angles.
This will show the confidence and truthfulness of your business. If a viewer finds low-quality ambiguous pictures of your products, they will doubt the quality of your product.
A product description is equally important as the images. Here, it would help if you were short and crisp.
Use bullets to shorten the description. Viewers tend to skim through the product description, so your description must contain all the product's key features in short.
Apart from these two, well-organised content also includes an informative homepage, categorised product list, and useful blogs. All these can increase the conversion rate of a website.
Conclusion
By making these simple changes, you can get more audience and turn them into consumers. You can also take professional help for web redesign. 
I hope you learnt something new today, and in case you want to add more value, do mention the best eCommerce website design strategies in the comment section below!