Top 10 Tips to Get the Killer Logo that Represents your Business
A logo is an essential part of a business' identity.
It doesn't matter if you are starting out or already have an established company, logos can influence what people think about your brand.
As you might already know, first impressions matter.
It only takes a few seconds for the consumer to decide if they are going to use your business service or buy a product.
In short, logos are essential in building the first impression that your business needs.
In today's article, we will be focusing on the ten tips that will help you design a logo that your business needs.
These tips are applicable for any business can help you understand the difference between a good logo and a bad logo.
So, without any delay, let's get started.
1 – Know the types of logos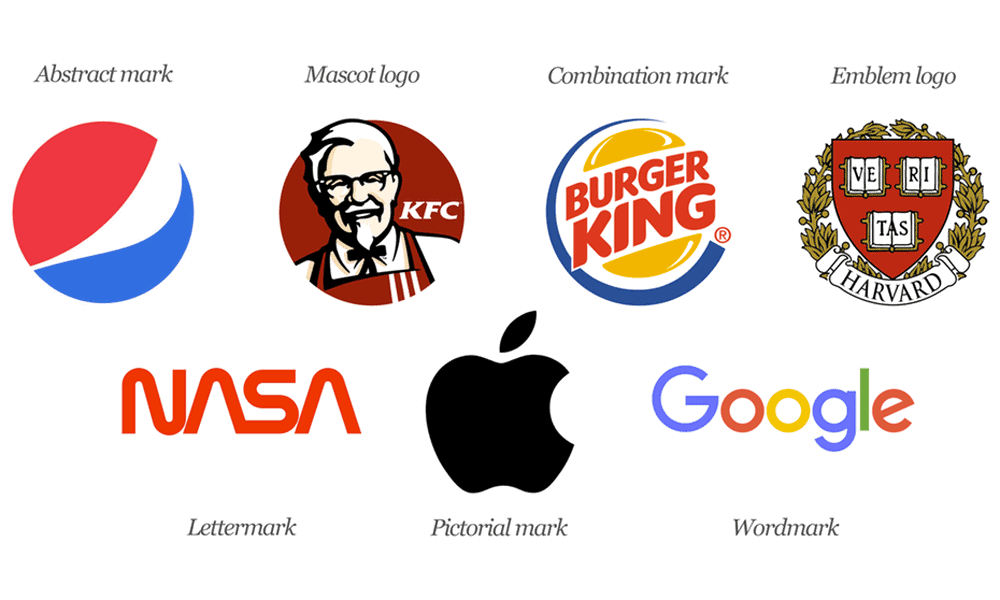 The first step is to learn the types of logos.
This will help you understand which type of logo is best for you.
You cannot use any logomark for your business and then discover that it is not ideal.
Generally, we can differentiate logos into the following types.
Wordmarks
These type of logos are based on lettering where the company use their name as logos. Examples include Dell, Microsoft, Sony.
Lettermarks
Letermarks are similar to wordmarks; however, only the first letter is used for logo design. Examples include NASA, IBM, BBC.
Pictorial (logo symbols)
Pictorial logos use pictures to illustrate their brands. Examples include Apple, Twitter, Shell.
Mascot
Mascots also help a company to link their services to a character. Examples include KFC, McDonalds, Mickey Mouse.
Combinations
Combinations 'combine' text, picture, wordmark to create a logo. Examples include Burger King, Lacoste, Taco Bell.
Abstract
Abstract logos are geometric in form. Examples include BP, Adidas, Pepsi.
So, which type of logo should you use?
It depends on your requirement.
For example, Lettermarks are ideal for those companies which have long names.
If you are starting, we would recommend using anything that fits your bill.
However, we don't recommend using pictorial logos as they are used primarily by established companies.
Also, if you are not sure we recommend taking advice from a professional logo designer.
2 – Make it unique and avoid trends
Logos provide your business identity, and that's why they need to be unique and feel fresh in their approach.
However, don't try to overdo the logo design as you have to take inspiration from other logos.
Your main aim is to build a logo that doesn't look like other brands out there.
If it does, you may accidentally infringe the trademarks of that said company which is not a great thing for any business.
So, how to make sure that you don't infringe any trademark?
Build a unique logo that doesn't look too similar to other logos out there.
Also, trademarking your logo after it is created will future-proof your design and ensure that it doesn't get exploited by other brands.
Unique logos are also a by-product of avoiding trends.
A quality logo will always be about making a name for itself for its uniqueness away from the patterns that other companies or business are following.
3 – Make it positive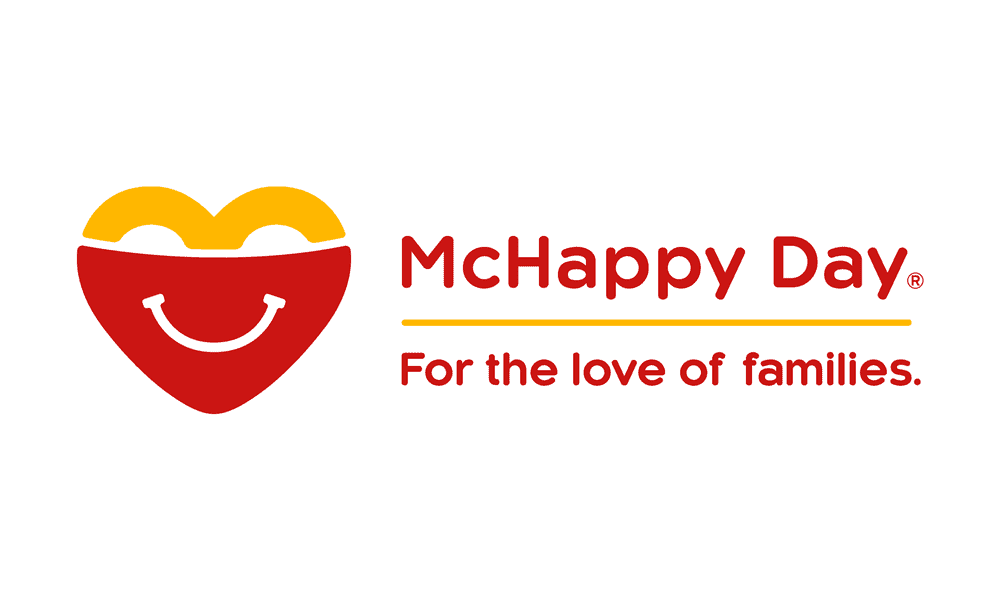 Logos should always be confident in outlook as it is going to represent your business for the foreseeable future.
By creating a positive logo, your customers will subconsciously create a favourable opinion about your business.
It will also help them create positive interactions.
However, be mindful that a positive logo doesn't mean creating an overly colourful logo or a logo that is aimed towards kids.
The main aim is to instil positive emotions rather than negatives ones.
Logos should welcome your customer rather than scare them away.
4 – Flexible design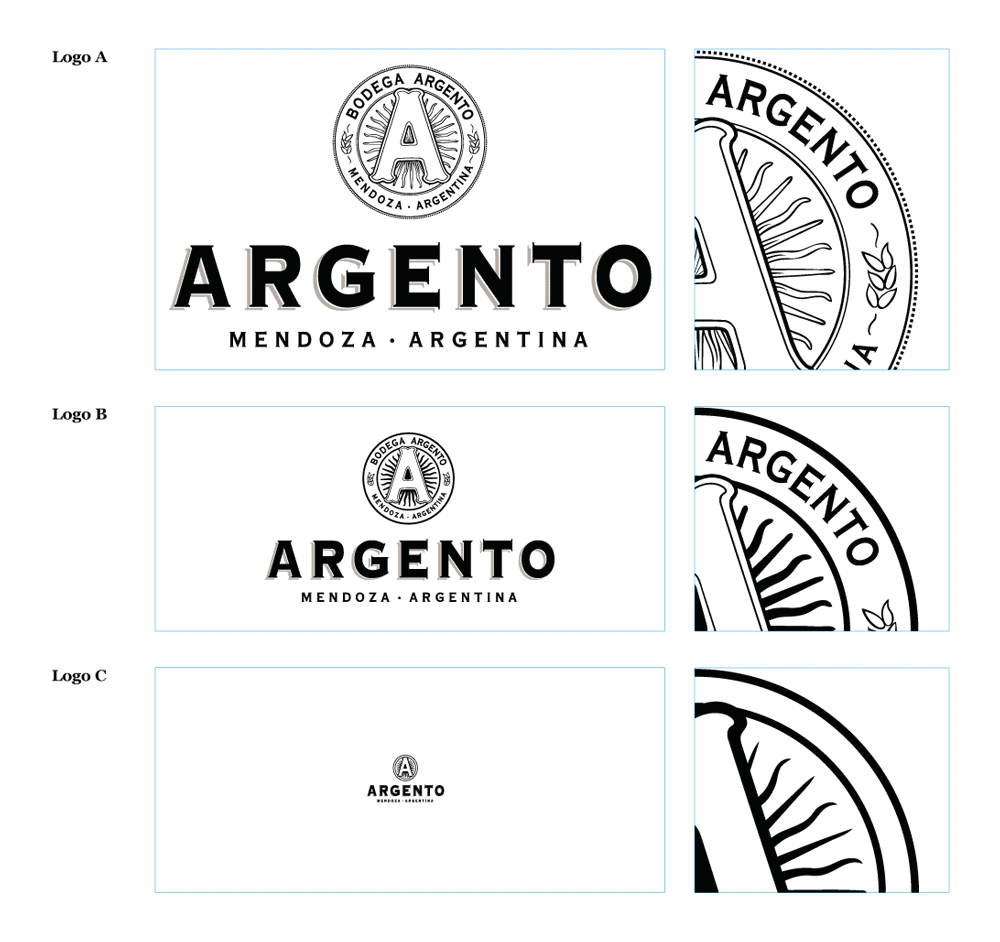 You may think logo design as a one-time process.
However, it is not true.
As a business, you evolve which may change your service, expand to new demographics or improve your business philosophy.
When this happens, you may have to redesign your logo completely.
However, if you design your logo with a flexible design, you can often survive without recreating it.
By this, we mean to say that good design should be flexible without the need for re-creating or removing essential aspects of it.
Working in any situation or location should be flexible.
This means that you can use it in media, websites, apps, social media, brochures and other forms of print.
To achieve this level of flexibility, we recommend using several logo design layouts.
These variations should not only include the type of platform for the logo will be used, but also different shape and sizes.
This means you should create logos that will work fine in horizontal, rectangular or vertical space.
By doing so, you are just protecting yourself from future work when new things or requirements come up.
To ensure that you can make your design flexible, always hire a good designer especially if you are starting a website for your business.
5 – Black and white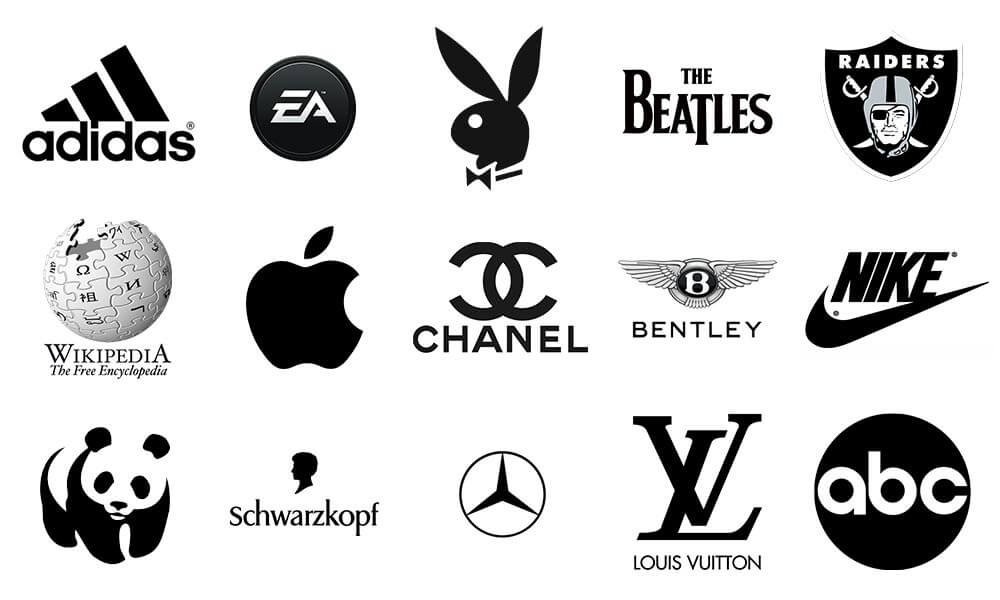 There are still many publications or apps that work in black and white.
Yes, you read it right.
That's why you should ensure that the logo looks good even in monotone.
However, we don't recommend compromising the colour version of the logo.
To get the best result, the designer should develop the logo in primarily black and white colours and then create a colourful variant of it.
6 – Colour psychology and colour options
Colour psychology plays a crucial role in defining the success of a logo.
The studies have shown that colour can impact people mood, thinking and also an opinion.
For example, our brand thinks red as aggression whereas green as a signal of advance.
The orange colour also has the best conversion rate possible.
This means that you can utilise colour psychology to your advantage and design a killer logo that helps you get a better result.
We also recommend that you should include colour options in your logo.
As computer screens represent colour differently, we recommend creating logos for different colour profiles including the famous Pantone, RGB and CMYK.
As logos evolve through time, you should always ask the designer to include the option to change colours and ensure it is as flexible as possible.
The logo designer can help you create a simple tool to change colours or colour profile which can give you better control over your logo design.
7 – Keep it simple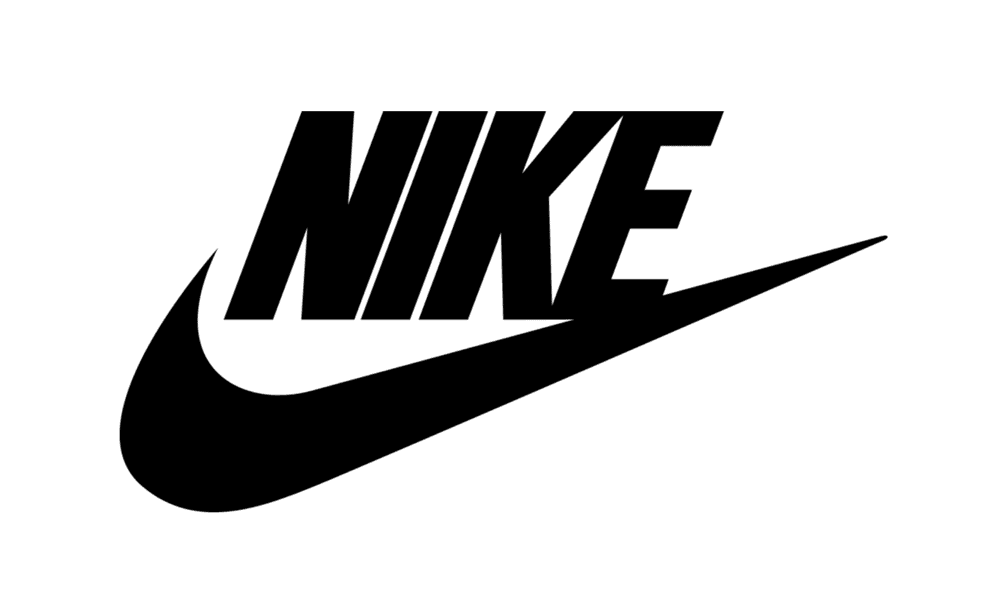 Consumers have very fragile memory, and they don't remember everything that they see.
That's why you should keep your logo as simple as possible.
Creating anything complex can quickly turn off visitors and customers.
Keep it simple, and many people will remember it.
The general rule of thumb creating a logo design is to check if anyone can draw the logo in a piece of paper without any issues.
This will give you an edge over your competition and also ensure that people market your business by referring to your logo.
If you check the major brands out there, you will see how simple their logos are.
We can easily say that simplicity wins every time and you should always try to make a simple logo that is easy to remember for everyone out there.
8 – Hire a professional designer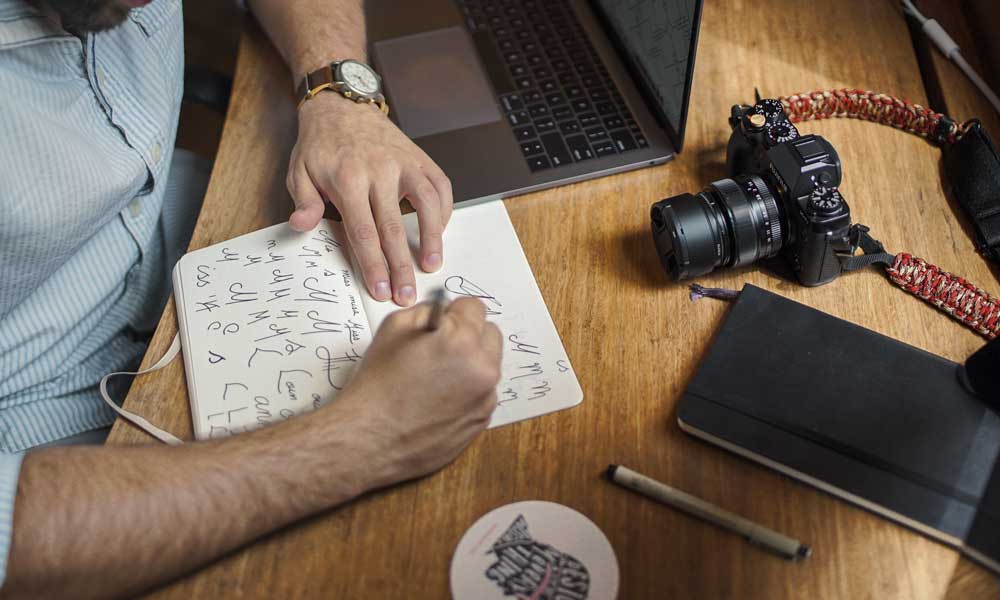 Many small businesses opt to create a killer logo either by themselves or through an online logo generator.
This may sound cost-effective, but it is not a good idea to do so.
Logo design may sound easy and intuitive, but in reality, it is an intricate art.
Logo designers are paid heavily across the world as they can create a design that can fit the philosophy of a brand.
That's why we recommend you to hire a professional designer who knows the craft.
It is similar to designing a website.
We know what you can use the best website builders to publish your site, but it will never be close to the top-notch work from a professional designer.
9 – Scalable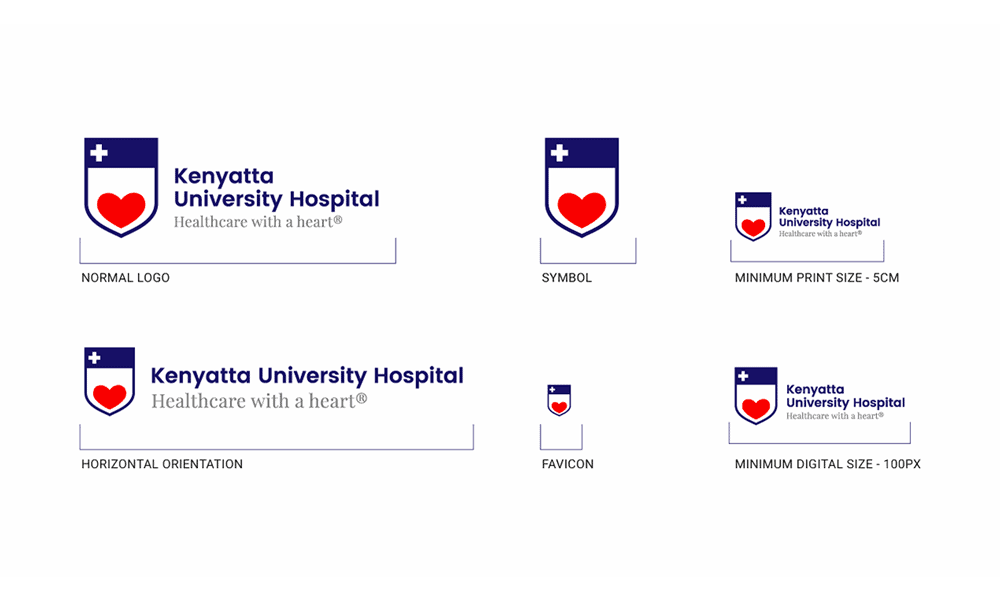 The logo that you are designing should be scalable in every possible way.
To get an understanding, try to think of how and where you will use your logo.
For example, it can be used in the business cards, a t-shirt or even on a billboard.
Once you get a wrap of things, tell your designer about your requirements.
Most of the time, a vector logo will fulfil the requirement, but make sure that you tell your needs to the designer to get the desired result.
10 – Get feedback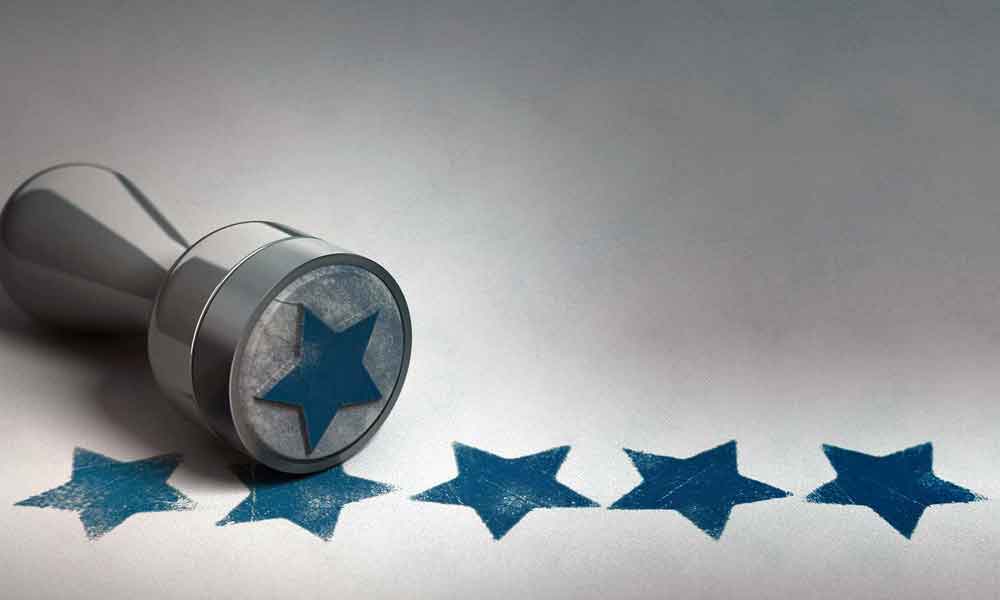 You will never know if your logo is good enough for your brand until you get feedback on it.
You can start doing public testing and see how consumers or your target audience are responding to it.
Testing it thoroughly will ensure that you are doing the right work, and don't have to rework on it after release.
Once testing is done, you can now focus on releasing the logo and make your brand shine.
Conclusion
Logo design is one of the most challenging tasks for a business.
Logos need to be balanced, regarding design, aggression, colour, and meaning.
So, what do you think about the ten tips to ensure that you get the killer logo your business needs?
Will you follow them? Comment below and let us know.